About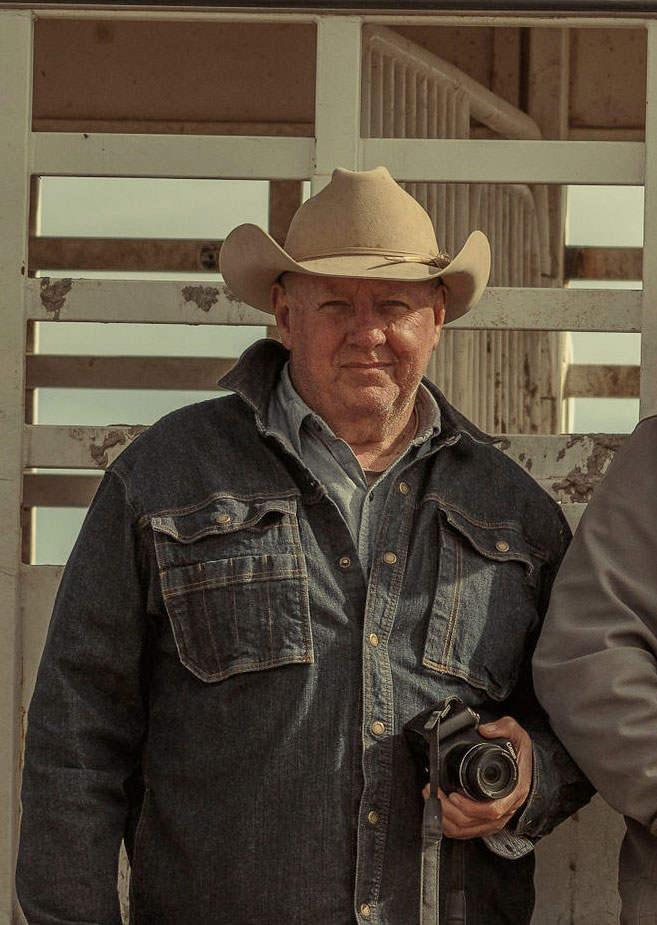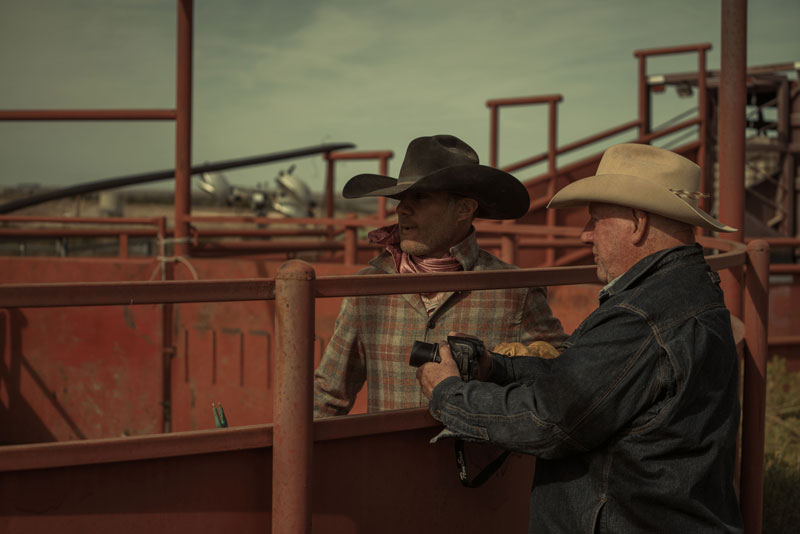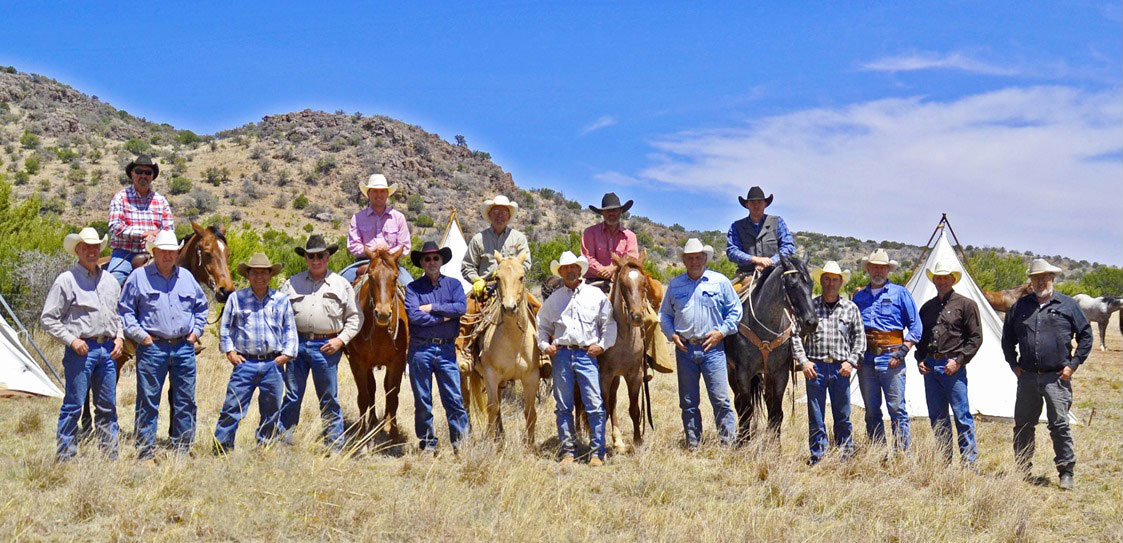 Cowboy Artists of America-Kokernot 06 Ranch Alpine, Texas
Visit the Cowboy Artists of America website here.
---
Galleries
Leopold Gallery- Kansas City, Mo. www.leopoldgallery.com
Modern West Gallery- Salt Lake City, Utah  www.modernwestfineart.com
Artworks-Wichita, Ks. www.reubensaundersgallery.com.
Acosta Strong Fine Art – Santa Fe, New Mexico
Trailside Gallery – Jackson Hole, Wyoming
Selected Awards:
2020- Feature article "Western Art Collector" Oct/Nov pages 34-38
2019-20 The Great American West exhibit at Settlers West Gallery in Tucson, Arizona.
2019- Feature article "Cowboys and Indians" magazine. 0ct. 2019
2019 – Feature article in Wild West magazine Feb. 2019 pages 30-34
2019- cover for "The Cattleman" magazine April 2019
2019- Gold Award, Water media at Cowboy Artists of America Exhibit.
2019 Architect and Designers Award – Palm Springs Art Fair with Modern West
2019 Permanent collection – National Cowboy and Western Heritage Museum
2017 Gold Medal – Water Solubles – Cowboy Artists of America
2016 Cowboy Artists of America
2012 Art in Embassies- Riga, Latvia
2011 Tnemec Water Tower of the year Award. Newton, Ks.
2009 American Artist Abroad with Art in Embassies- Kazakhstan
2009 "Best of Show" award Panhandle Plains Museum, Canyon Texas
2008 Blue Sky Sculpture voted one of "8 Wonders of Kansas Art, Topeka Ks.
1986 Kansas Governors Artist, Topeka, Ks.

Selected Exhibits:
2014 Art in Embassies- Nouakchott, Mauritania -West Africa
2013 Arrowhead Stadium, Kansas City Chiefs, Kansas City, Mo.
2013 United States Embassy- Riga, Latvia
2013 Drawings and works on Paper-Maxwell Alexander Gallery, Culver City, Ca.
2012 Two person show-Leopold Gallery, Kansas City, Mo
2010 One person exhibit. Platt Fine Art, Chicago Ill.
2010 Fifth Annual International Art Forum Kulanshi, Astana Kazakhstan
2009 Group show Mindy Solomon Gallery, St. Petersburg Fl.
2009 Exhibit at American Embassy , Astana Kazakhstan
2009 Two Person exhibit Alexandra Stevens Gallery, Santa Fe N.M.
2008 One Person show Leopold Gallery, Kansas City Mo.
2008 Exhibit Wilder-Nightingale Gallery, Taos N.M.
2007 Two Person show Wilder-Nightingale, Taos N. M.
2007 Kansas Masters Exhibit, Manhattan Ks.
2006 One person show Leopold Gallery, Kansas City Mo.
2005 One person show Alexandra Stevens, Santa Fe N.M.
2003 "Homage to the Flint Hills" group touring exhibit, Washington D.C.
2001 Group exhibit "Remembering the Family Farm , Spencer Museum U.of K.
Lawrence Ks.
Selected Collections:
National Cowboy and Western Heritage Museum, Oklahoma City, Ok.
Arrowhead Stadium, Kansas City, Mo.
Kansas Star Casino, Mulvane, Ks.
Kauffman Foundation, Kansas City Mo.
Taos Art Museum, Taos N.M.
Russell Stover Candies, Kansas City Mo
Sheraton Hotel, Overland Park Ks.
Kansas State Historical Museum, Topeka Ks.
Wichita Center for the Arts, Wichita Ks.
Spencer Museum University of Kansas, Lawrence Ks.
Marianna Kistler Beach Museum Kansas State University, Manhattan Ks.
Samual Goldwyn Jr., Hollywood Ca
H & R Block, Kansas City Mo.
City of Olathe, Olathe Ks.
Kauffman Foundation, Kansas City Mo.
Coutts Museum, El Dorado Ks.
City of Overland Park, Overland Park Ks.
Museum of Nebraska Art, Kearney Neb
City of Newton, Newton Ks
Kansas Medical Society, Topeka Ks.
Hadley Medical Center, Hays Ks